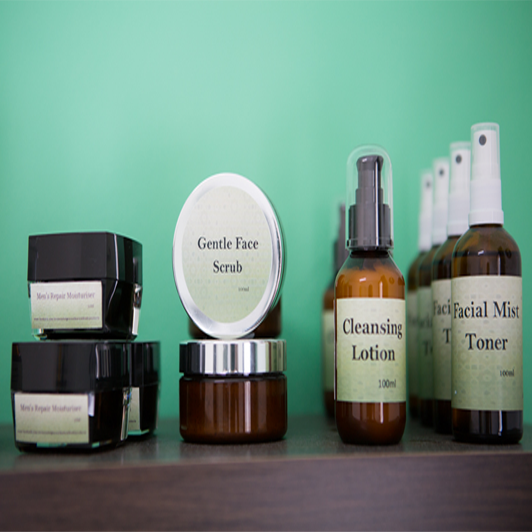 The beauty of essential oils in skin care is their holistic ability to treat the symptoms, damage and condition of the skin simultaneously with the emotional factors that may be directly responsible for imbalanced skin conditions. Essential oils are an addition to your skin care regimen that offers enhanced & specific healing.
Containing healing & Therapeutic Essential Oils I produced effective treatments for almost any skin type condition from Psoriasis, Eczema, skin Rashes to Wrinkle Cream. Divine Indulgence Products are for the Mind, Body and Soul…
We are very big on the use of Hyaluronic Acid
How Does Hyaluronic Acid Benefit For Skin?
Skincare ingredient come and go,but hyaluronic acid is one whose fame is well earned. It offer multiple benefits for any skin type & Cone packed with anti-aging properties. So just how does this superstar ingredient do its work to improve skin?
When it come to Skincare hyaluronic acid can reduce the appearance of fine line and boots the elasticity and hydration of the skin.The protective barrier on the skin locks in moisture ,which gives the skin a youthful appearance. When those ingredient are combine with an anti-aging routine that includes natural products,you are stacking the deck in your favor for younger,supple looking skin!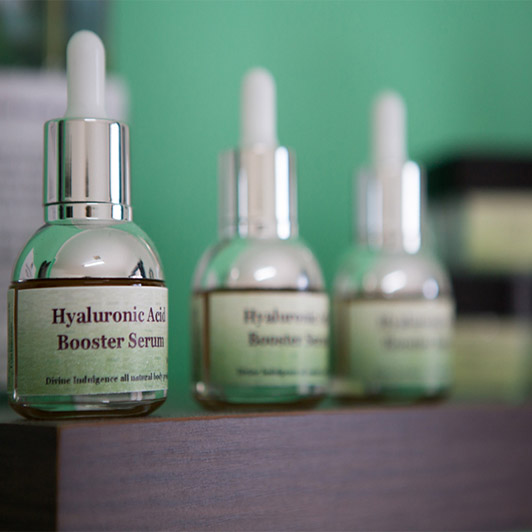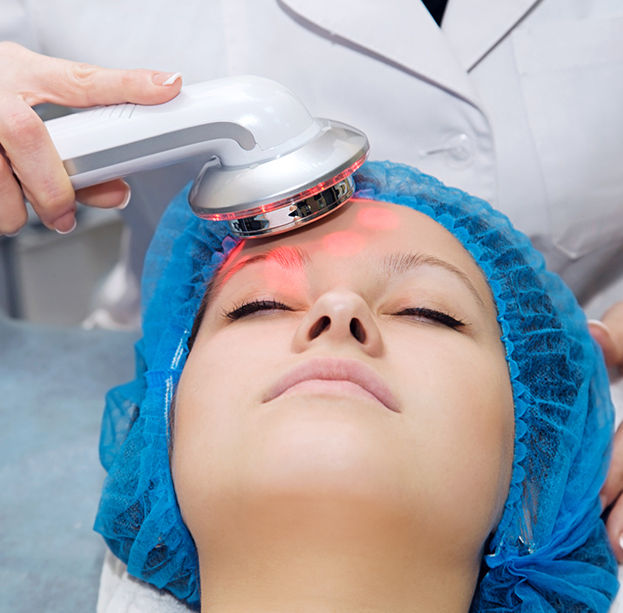 LED Light Therapy is a pain-free, non-invasive, soothing and rejuvenating skin treatment. This treatment will help treat acne breakouts, fine lines and wrinkles, post inflammatory scarring and rosacea. It will not only help minimise acne, but also soothe your skin and reduce both redness and inflammation.